History
Geometric Space Corporation (GSC) is a recently formed subsidiary of Geometric Energy Corporation, a research and development firm founded in 2015. GSC provides cost-effective CubeSat rideshare programs, dedicated FireFly Alpha launches, and satellite data services.
Mission
Geometric Space Corporation's ultimate ambition is to contribute to the creation of a multiplanetary civilization. The intermediary steps include optimizing current technology and expanding the commercial space market. It is those latter tasks on which the company is currently concentrating.
Satellite Launch Services
In 2021, Geometric Space launches Terraporta, the flagship software-as-a-service (SAAS) product capable of integrating with satellite data feeds from NASA, ESA, and JAXA.
Dedicated Firefly Alpha Launches
In collaboration with our launch service provider, Firefly Aerospace, Geometric Space facilitates missions to low earth orbit for US and Canadian universities, private corporations, and government agencies.
Rideshare Programs for CubeSat Integration
Geometric Space provides US and Canadian companies an affordable barrier for entry into the space market. Through an innovative blend of CubeSat form factor type payloads, multi-party integration, and mission cost optimization, Geometric Space minimizes financial requirements for space start-ups.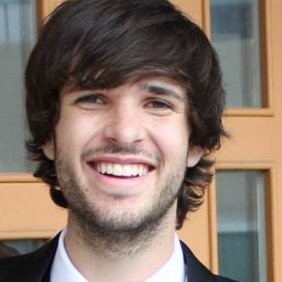 Samuel Reid
Chief Executive Officer
Samuel Reid is an experienced CEO, mathematician, and advanced technology entrepreneur. Driven by a commitment to innovation, Samuel takes pride in disrupting stagnate paradigms and providing not only a progressive vision for a better future, but also the tangible technology to get there. He serves on the Signature Technology Consultation Committee for the Canadian Space Agency, is a co-founder of the Institute for Exotic Science, and conducts advanced research projects funded by the Natural Science and Engineering Research Council of Canada.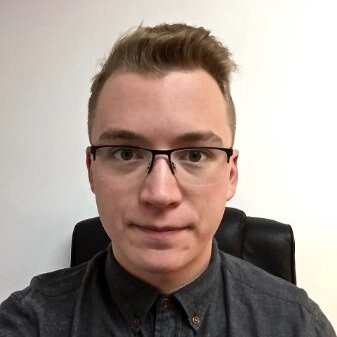 Timothy Bjorndahl
Chief Operations Officer
Timothy Bjorndahl is a seasoned Chief Operating Officer, who manages Geometric Space Corporation's internal affairs. Under Timothy's tenacious management, Geometric Space Corporation's parent company rapidly transformed from a humble start-up with five employees into an international corporation with over fifty personnel generating eight figures in yearly revenue. As a biologist, Timothy also developed the consulting services divisions, contributing to projects on solid state batteries, carbon conversion, and solar energy projects.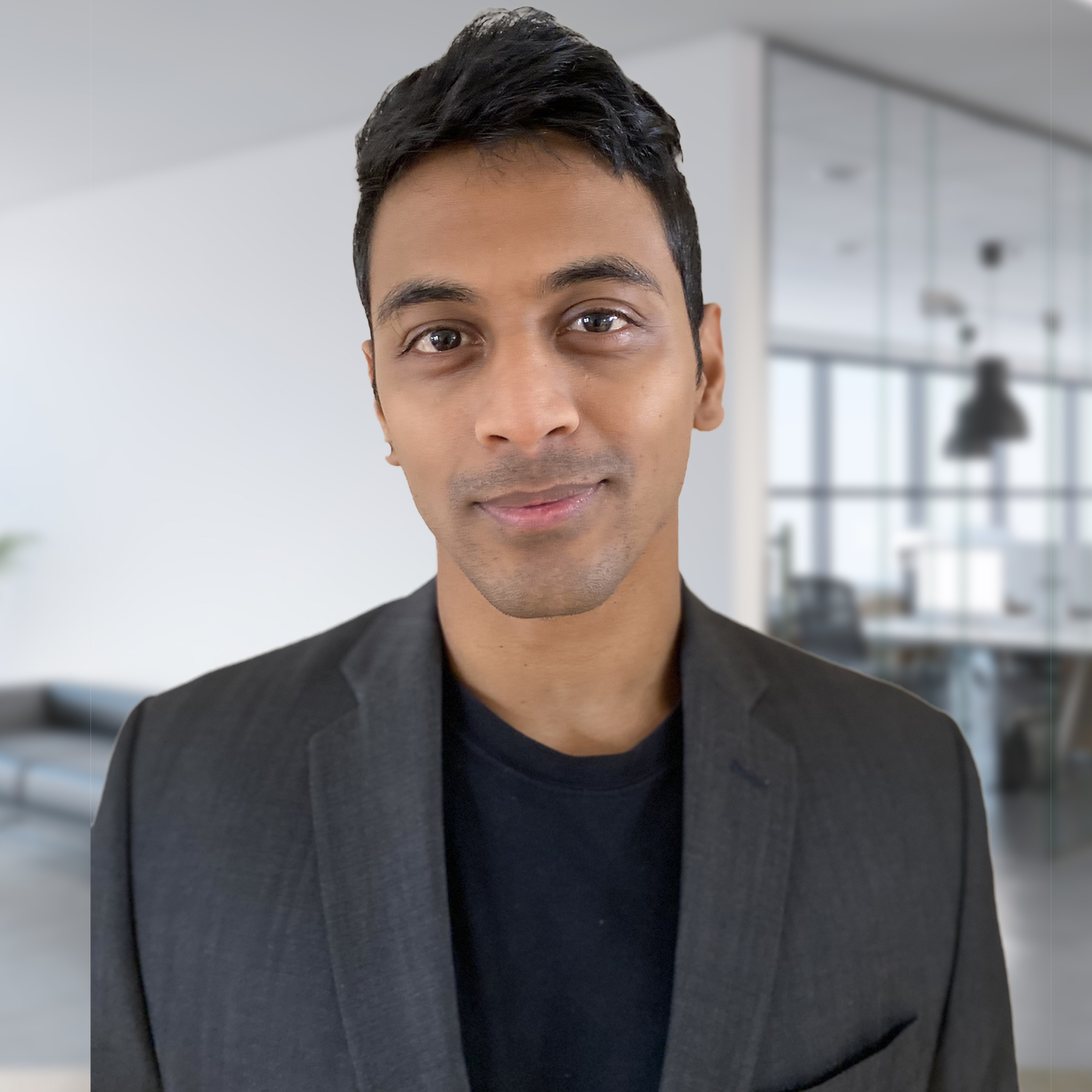 Vamsee Reddy
Chief Technology Officer
Vamsee Reddy is an innovative Chief Technology Officer, who provides consultation on Geometric Space Corporation's research and development projects. Vamsee's notable activities include cybersecurity hardening projects with the US Airforce, advanced research projects pertaining to mitigating radiation on astronauts, and collaboration with NASA's Ames Research Centre on magnetic field imaging technology projects. He is currently finishing his MD from Boston University School of Medicine.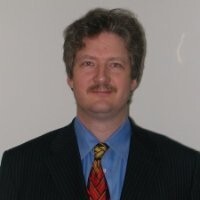 Gary Barnhard
Lead Space Engineer
Gary Pearce Barnhard is a robotic, space, and computer systems engineer with over 38 years of experience and currently serves as Lead Space Engineer and Mission Manager for Geometric Space Corporation. He is also a philanthropist, entrepreneur, and serial venture capitalist now serving as the President & CEO of Xtraordinary Innovative Space Partnerships, Inc. (XISP-Inc), a start-up company focused on ISS leveraging commercial Technology Development, Demonstration, and Deployment (TD**3) missions. He has contributed toward the Space Shuttle and International Space Station as his most notable projects.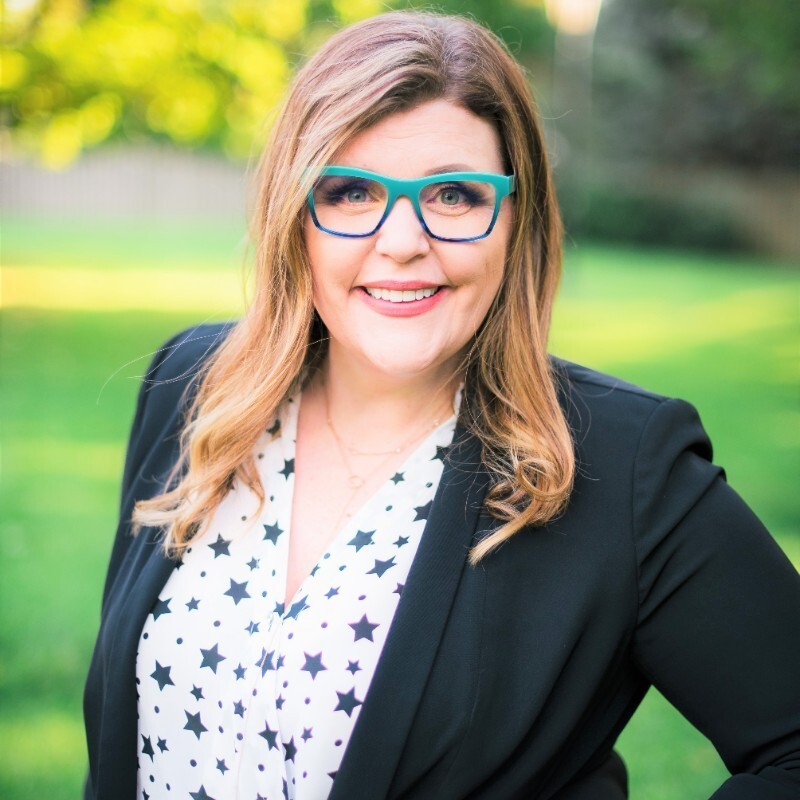 Jen Rae Wang
Space Communications Advisor
Jen Rae Wang is a progressively minded Space Communications Advisor for Geometric Space Corporation. Her prestigious pedigree includes working as an Associate Administrator for NASA's Office of Communications, serving as Deputy Chief of Staff for the U.S. House of Representatives in Nebraska, and various post-secondary teaching positions. She holds an MBA from Doane University and further graduate training in Harvard University's Kennedy School of Business.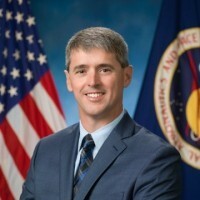 Randy Lillard
Space Exploration Advisor
Randy Lillard is a highly experienced Space Exploration Advisor for Geometric Space Corporation. He is a senior manager at Capital One, with prior management activities at NASA's Exploration Technology Office, and engineering experience at NASA's jet propulsion laboratory. He completed doctoral work in engineering at Purdue University and holds an MBA from the Naval Postgraduate School.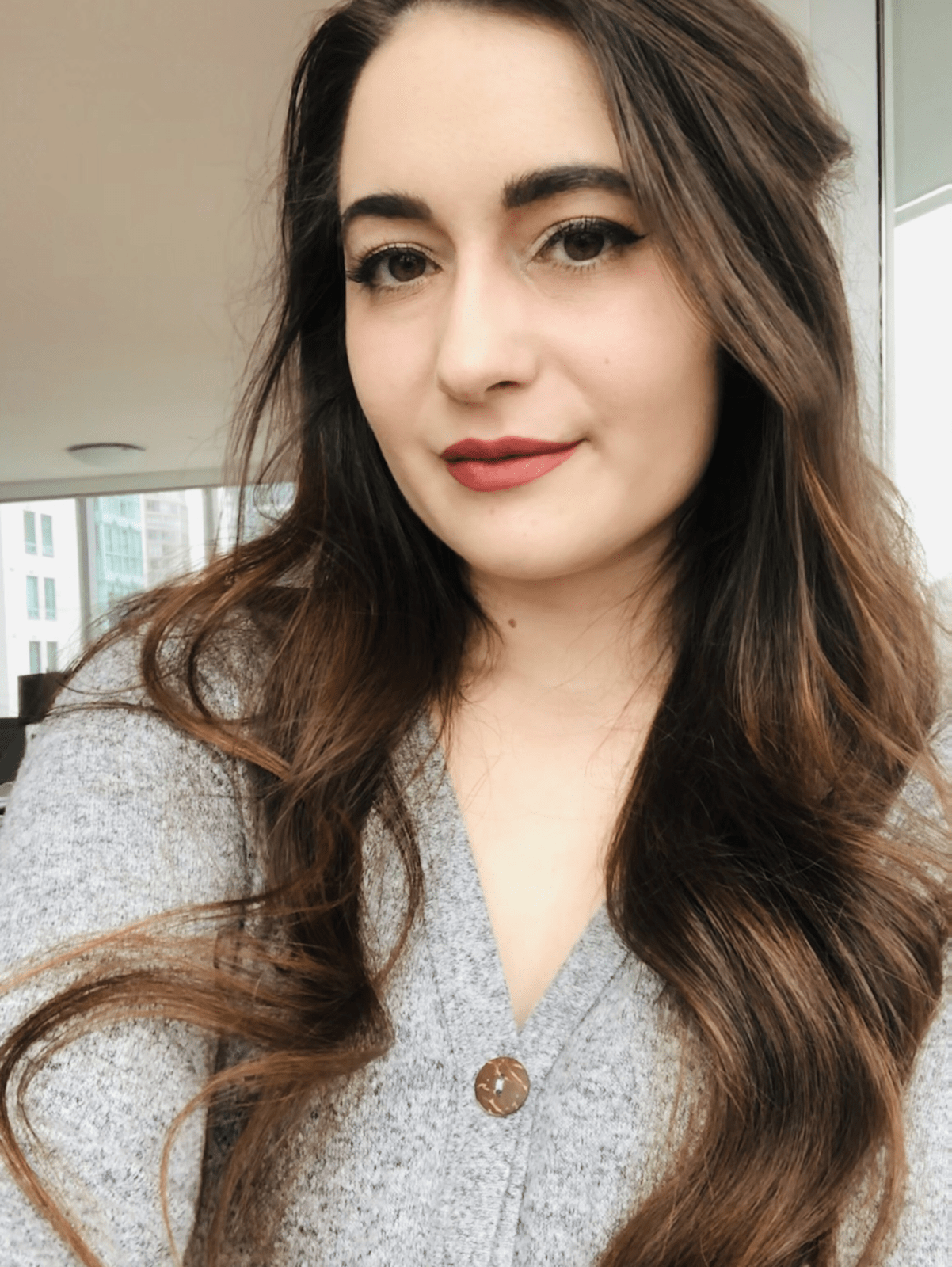 Dr. Nela Cosic, M.D.
Advisor and Space Procurement Lead
Dr. Cosic is Space Procurement Lead and Advisor for GSC. She is also a resident physician working in Vancouver, British Columbia. She received her M.D. from the University of Calgary Cumming School of Medicine in 2020. Notable contributions to GSC have included research and teaching experience regarding electromagnetic and gravitational field effects on biological tissues in space, and fundamentally how this influences acute and chronic health effects on astronauts.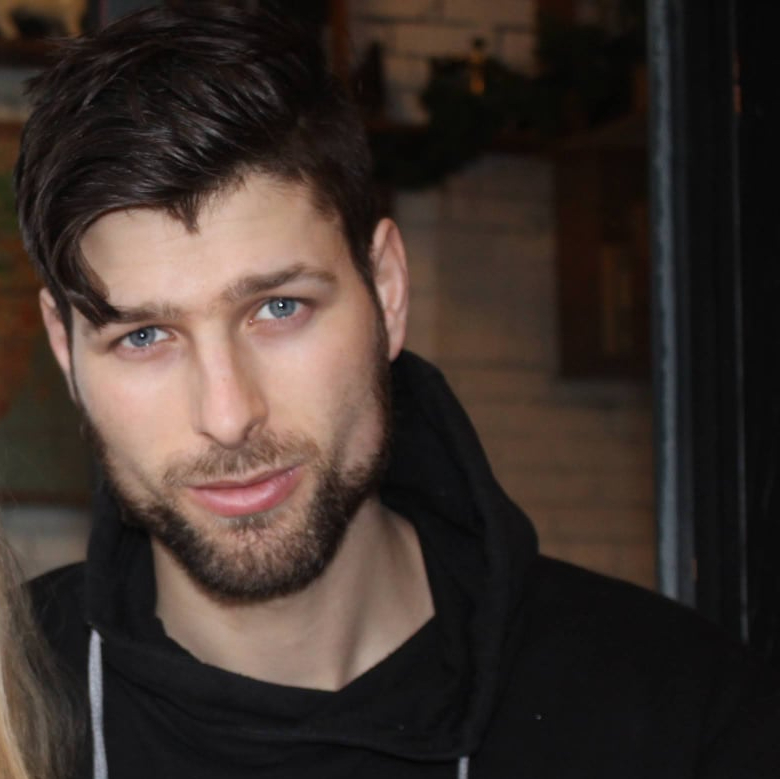 Walter Reid
Ethicist and Director of Communications
Walt is an Ethicist and Director of Communications for GSC. He is a SSHRC doctoral fellow at McGill University in Montreal, where he also served as a Lecturer in Bioethics. He holds an M.A. and B.A. from the University of Calgary's Department of Philosophy and brings superlative skills in writing, ethics consulting, and communications to GSC.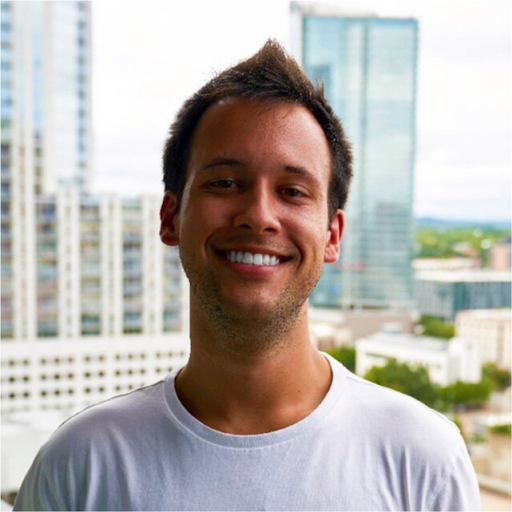 Mark Patterson
Director of Space Sales
Mark is the Director of Space Sales at GSC and the former Director of Growth. He studied marketing and communications at the University of Tampa and has a wealth of experience in business development, growth, management, and community. His leadership was pivotal in transitioning the company to one of profitability in 2017 for the first time since its inception. He remains actively engaged in Geometric's space program and provides ongoing services through his consulting studio, Cerebreum